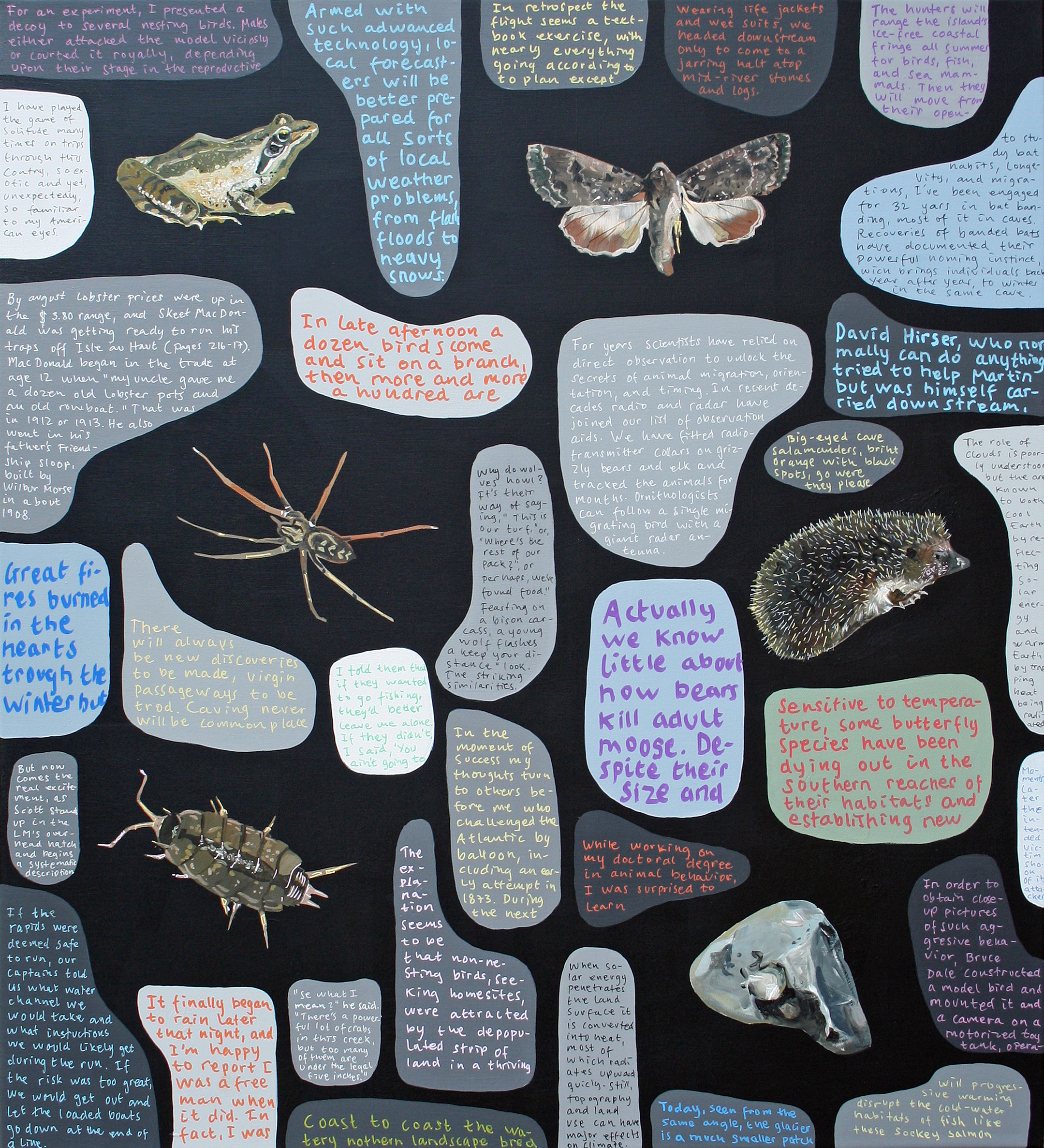 Erik Öckenholt : The Natural view box, National Geographic 2013. 110 x 100 cm

WUNDERKAMMER

An exhibition by

Erik Öckenholt

29.11. to 18.1.2014

closed December 22 to January 4, 2014

Bie &Vadstrup gallery
Sølvgade 26, 1307 København K
Phone: +45 33 93 33 12

www.bie-vadstrup.com


Gallery News
Anne Sofie Meldgaard is preparing 2 solo shows at museums:
Randers Art Museum, January 25 - March 30 2014, and at
Bornholm Art Museum, April 17 - June 22, 2014.



Bjarne Werner Sørensen

has been reelelcted Chairman of Danish Visual Artists for a second two year term, 2013-14.



Tomas Lagermand Lundme

har been rewarded The Arts' three-years grant for Literature, his other field of interest. His latest art show at the gallery was January 20.

The gallery still represent the artist

Inge Ellegaard

(1953-2010), and sales from her estate are possible on request.
The Royal Museum of Fine Arts has recently hung her three Diana-paintings on display.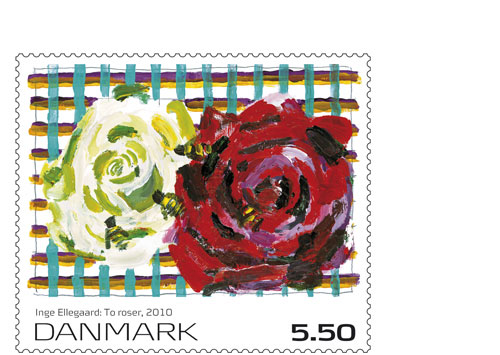 Inge Ellegaard's stamp was officially issued, August, 2010


Bie & Vadstrup primarily represents young, Danish, contemporary art.
The gallery enters into a close, advisory commitment with business and private collectors as a professional, cooperative partner.
For three decades the gallery has concluded sales based on our expertise and a broad view of significant contemporary Danish art.
Based in Copenhagen, Bie & Vadstrup has an extensive network of colleagues at home and abroad